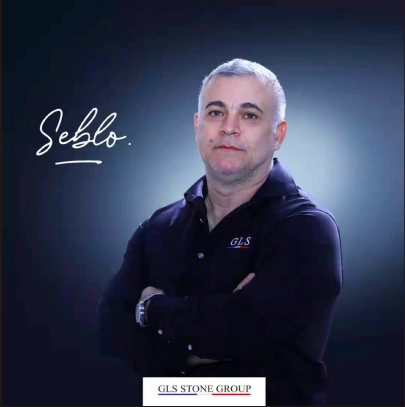 For more than 30 years GLS STONE GROUP has brought the French expertise to our manufacturing and processingof the world's finest architectural stone work with our factory equipped with the GLS STONE MACHINES.

Laurent Sebban designed and engineered the collection of GLS STONE MACHINES for durability,precision and simplicity.

All GLS STONE MACHINES have been put to the test through a rigorous nonstop workload with remarkable longevity and reliability.